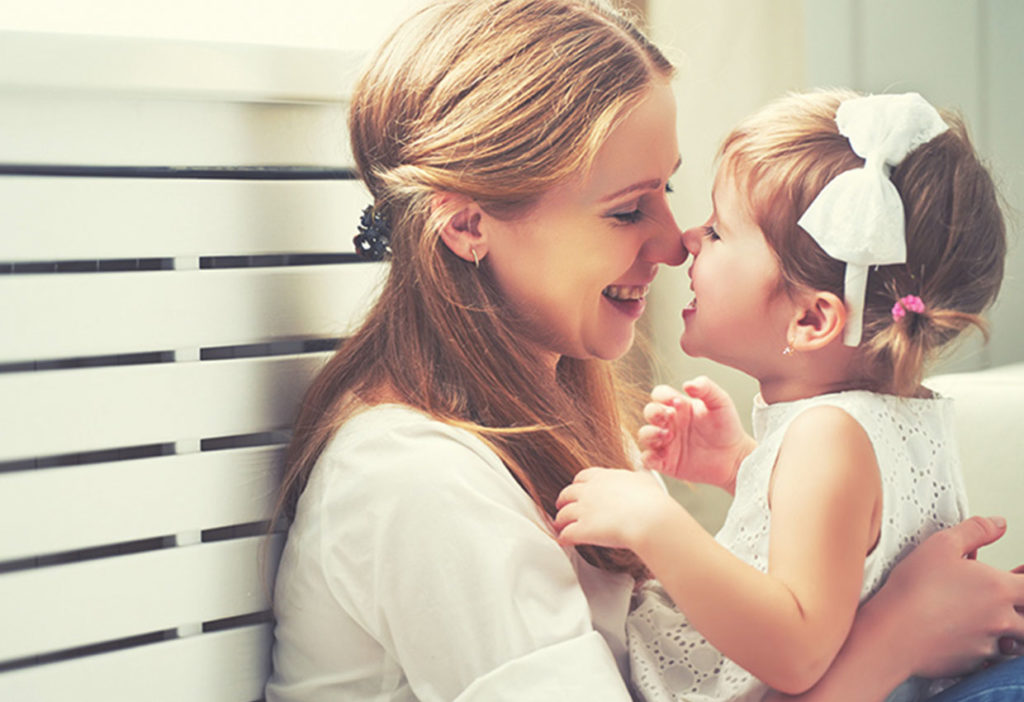 IVF with Own Eggs and Donor Sperm
In Vitro Fertilisation (IVF) is one of the most widely used techniques in Assisted Reproduction. It consists of fertilising the oocyte with the sperm in the laboratory and then transferring the resulting embryo or embryos to the uterus of the patient.
The IVF process consists of four phases: ovarian stimulation, egg retrieval (pick-up) of the patient's oocytes, fertilisation in the laboratory and finally the transfer into the uterus (embryo transfer).